A wonderful opportunity to showcase Art4Kids.gallery in beautifully made cushions and cushion covers by Wraptious – available now for a very limited time! Please have a look at the page linked below, click on it, and LIKE and SHARE each one that you like! It is a competition and we want to support Fiona Scott-Wilson so Art4Kids wins!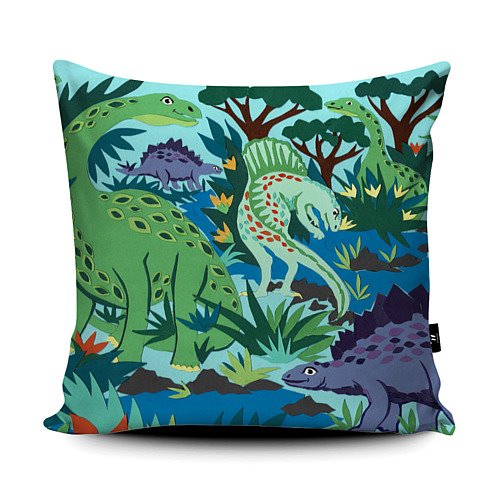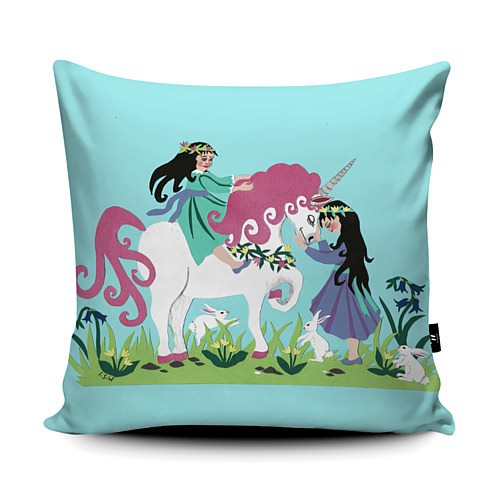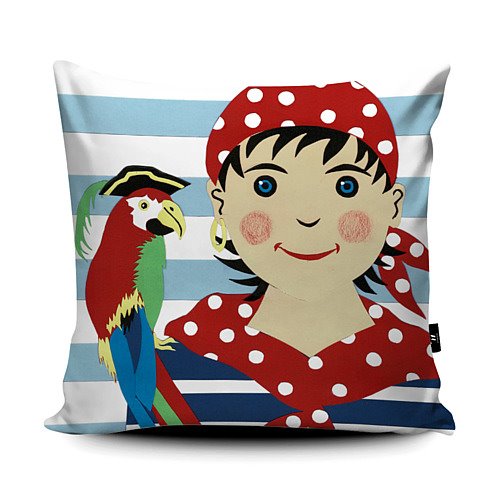 Click this link, and like and share each Art4Kids design you like!
https://www.wraptious.com/collections/spring-2019-submissions-by-fiona-scott-wilson
Please share this page!