Welcome to Art4Kids Gallery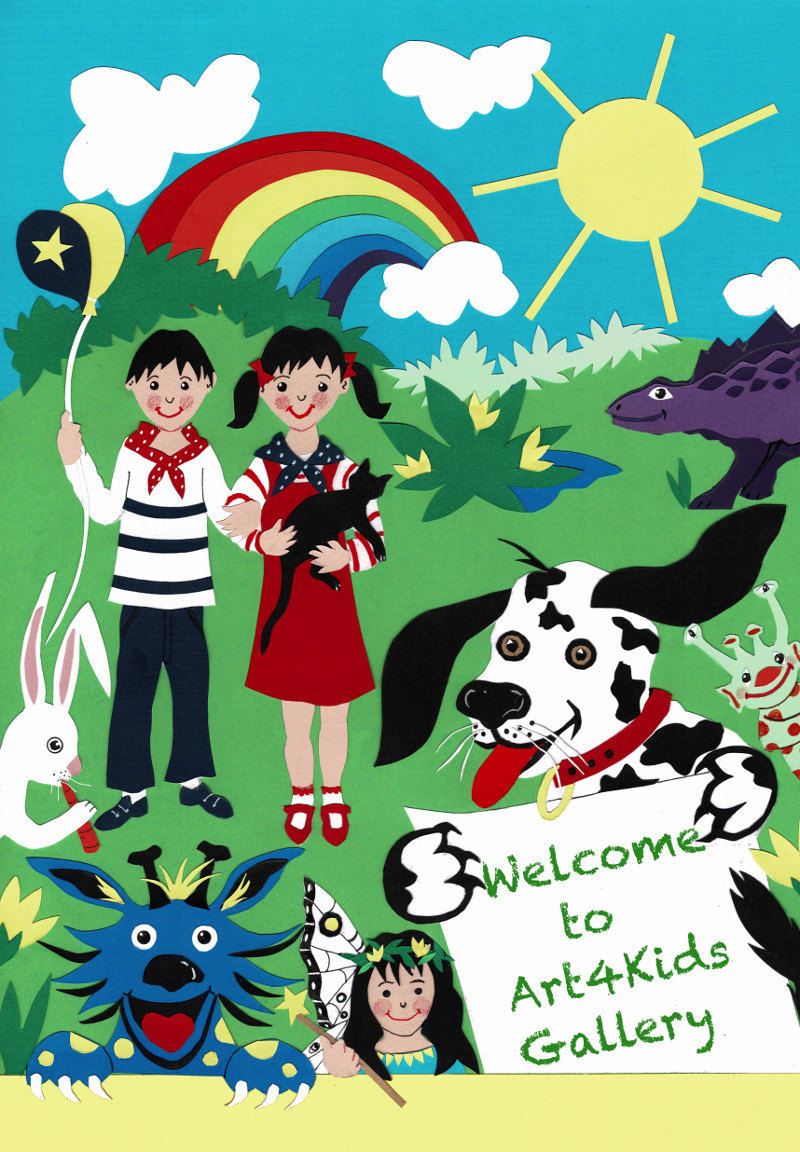 Art4Kids Gallery presents a bright, colourful collection of unique easy to hang wall-art and child-inspired designed products and accessories.
Visit our three world galleries of wall art, the shop for vibrant and fun products and much more!
The unique artworks are created by artist Fiona Scott-Wilson using the cut-paper medium instead of paint to create visually exciting pictures that inspires the child's creative vision and story telling between parent and child about the living world of nature, adventure and imagination.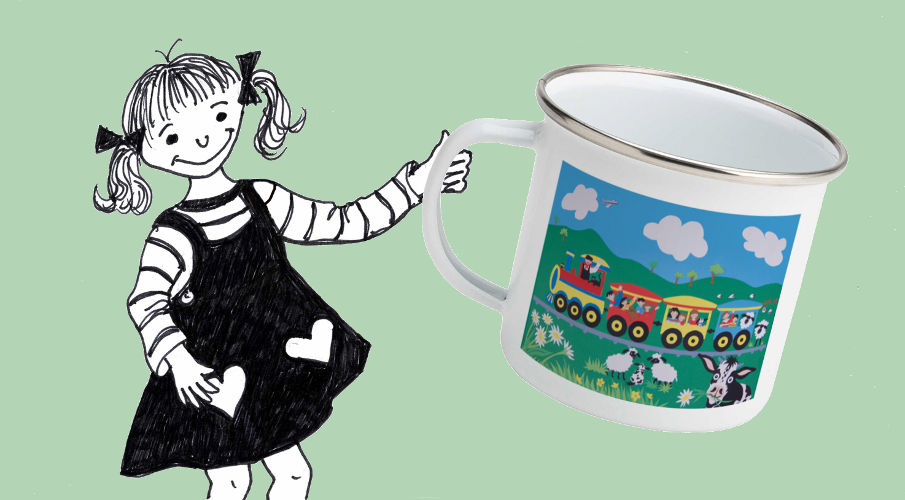 Canvas prints for bedroom and playroom