Art4Kids Gallery
Explore the worlds
of art for children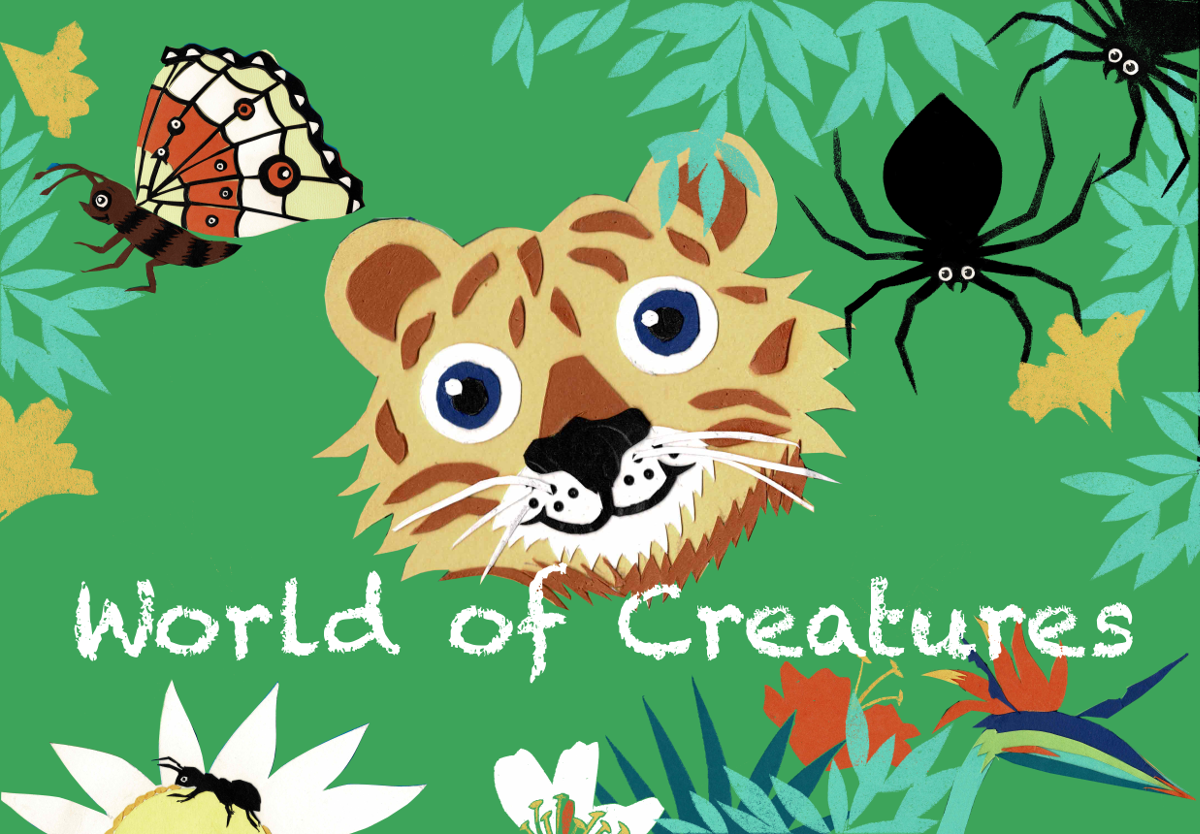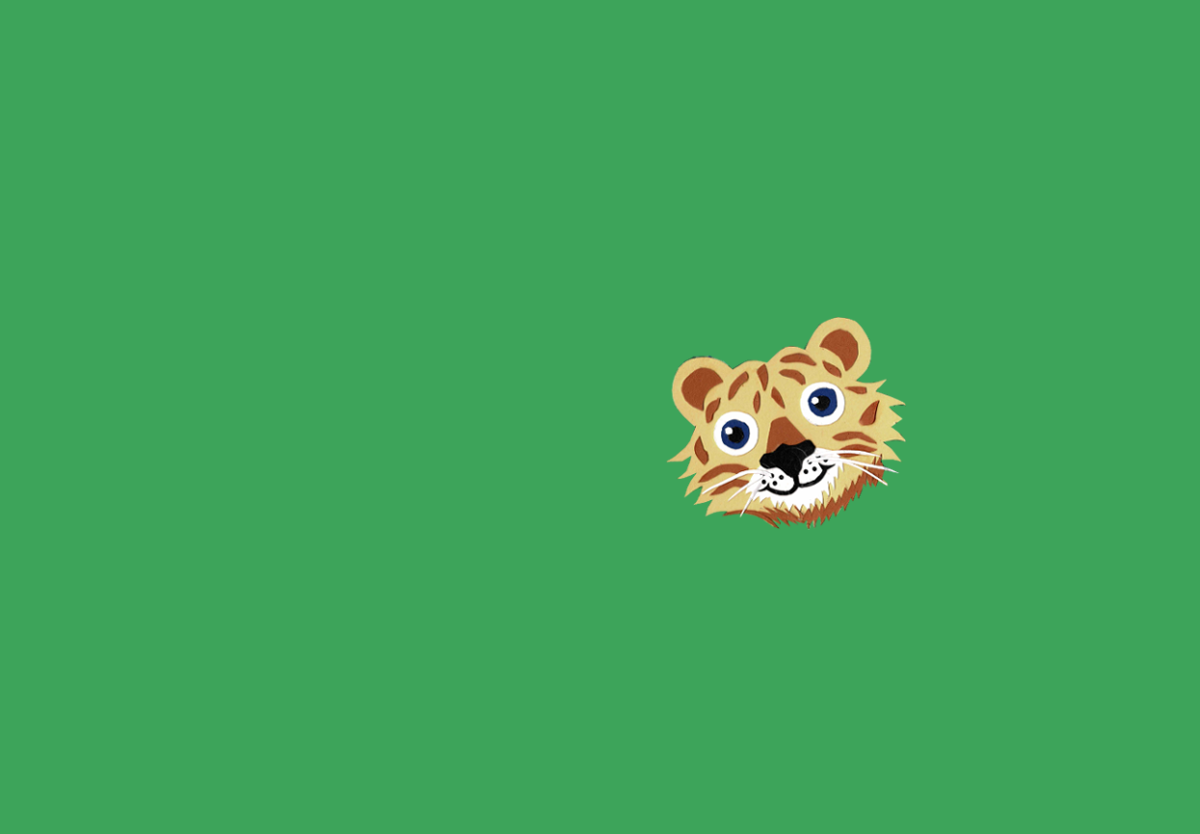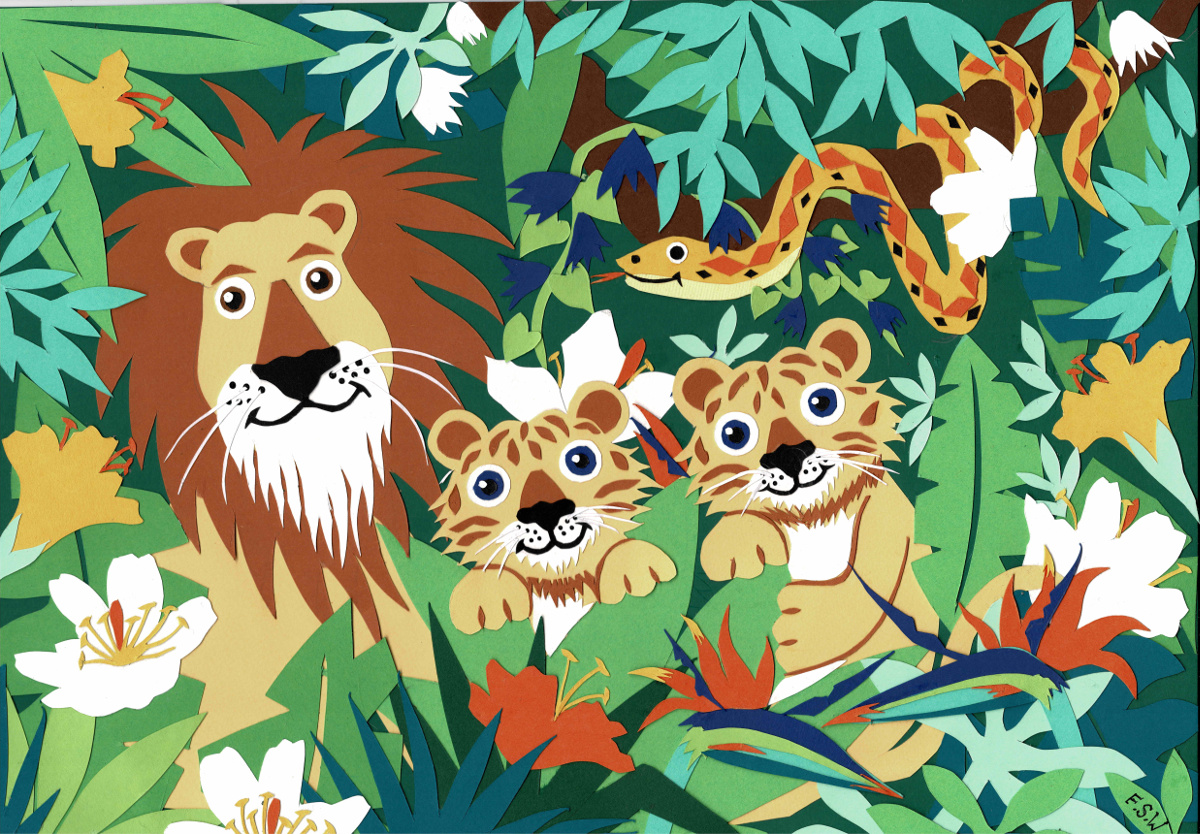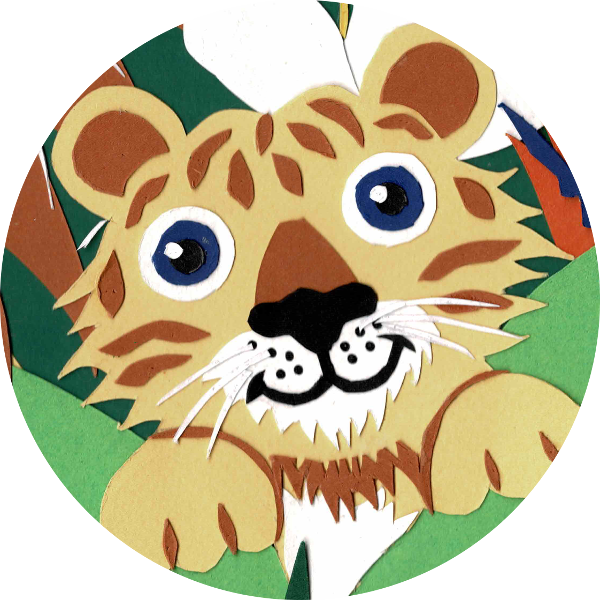 World of Creatures features images from nature, the natural world, the jungles and the plains of Africa like lions and tigers, girafes and zebra, pandas, bears and underwater life like fish and dolphins, amphibians like frogs and turtles.
Available now as colourful wall art and prints to give your child's room a sense of natural beauty.
World of Adventure is a gallery of images that get up and go places, kids who like to climb trees and mountains, go on pirate adventures on the high seas or to explore secret places, find hidden treasure maps, all in good fun.
The Gallery of Adventure works are available as large or medium sized canvas prints, safe to hang foam prints and on all sorts of products.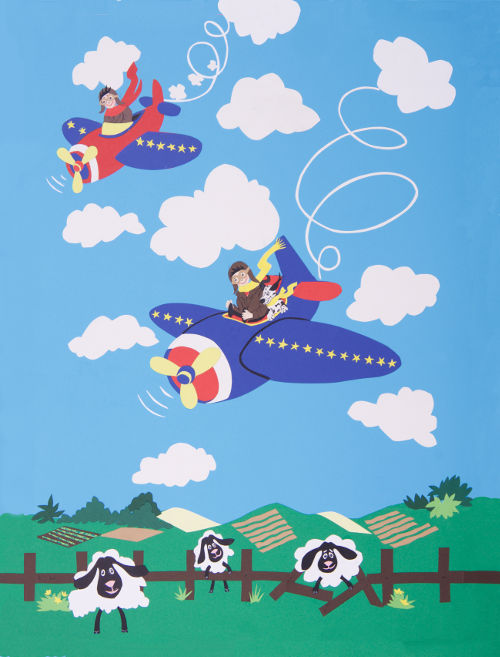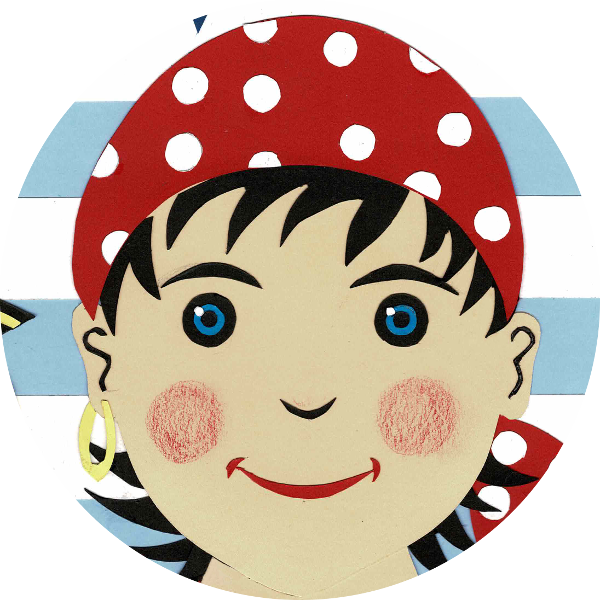 world of adventure rabbits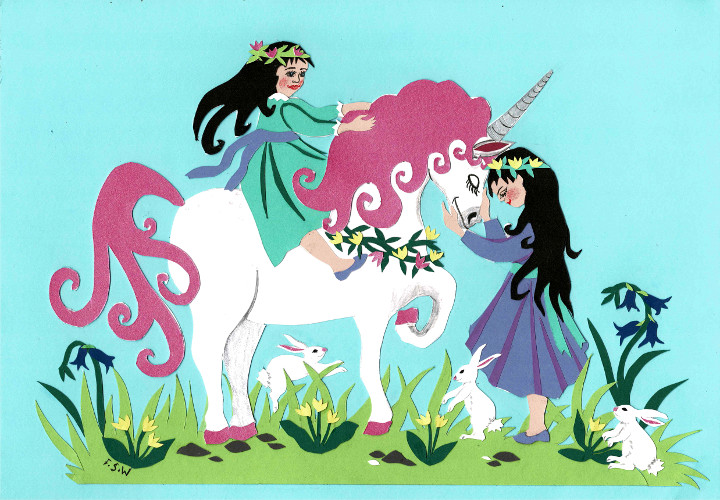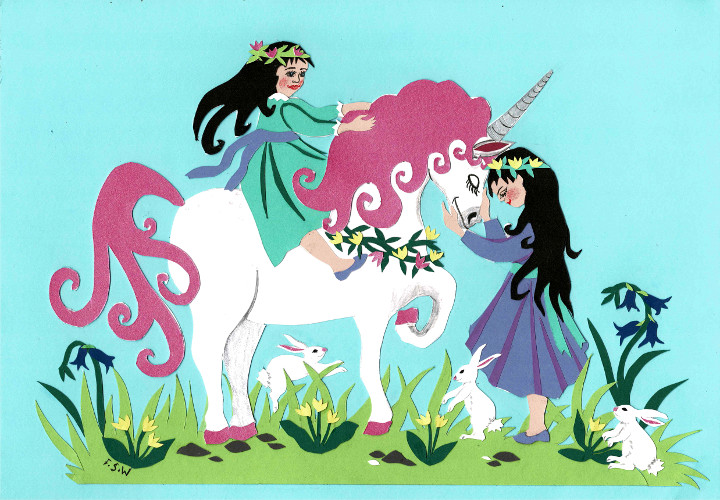 World of Imagination is a gallery where magic and fairies become real, the world of witches and wizards, mythical beasts like dragons and unicorns. The fantasy world we return to in our dreams and wild imagination.
Your child's imagination and creativity develops and grows with wall art based on stories, fantasy and imagination.